Big Freedia & Too Many Zooz
September 8 @ 8:00 pm
$32.5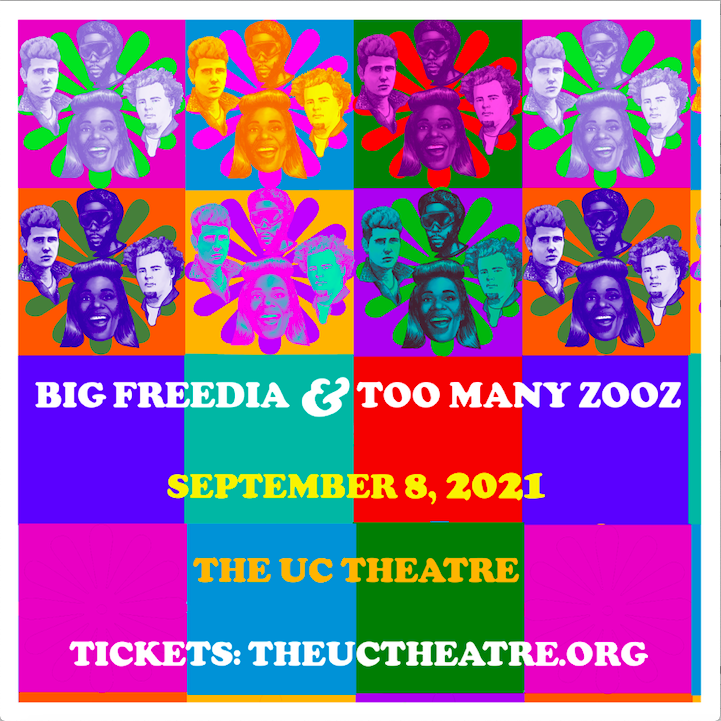 BIG FREEDIA
Known as the Queen of Bounce music, Big Freedia is New Orleans-based hip-hop artist and worldwide ambassador of bounce music. After a series of cult hit singles during the mid 2000's, she was tapped for a reality show, Big Freedia Bounces Back on Fuse TV. Big Freedia's latest single "Louder" from her forthcoming project dropped in November. She is also the author of the critically acclaimed memoir, Big Freedia: God Save the Queen Diva! on Gallery Books/Simon & Schuster.
TOO MANY ZOOZ
The NYC born brasshouse trio, Too Many Zooz, is based in New York City, consisting of Leo Pellegrino (baritone saxophone), Matt "Doe" Muirhead (trumpet) and David "King of Sludge" Parks.
Get your tickets now!
Related Events