PARENTS FOR CHANGE Training Series
October 1, 2020 @ 12:00 am

-

March 31, 2021 @ 12:00 am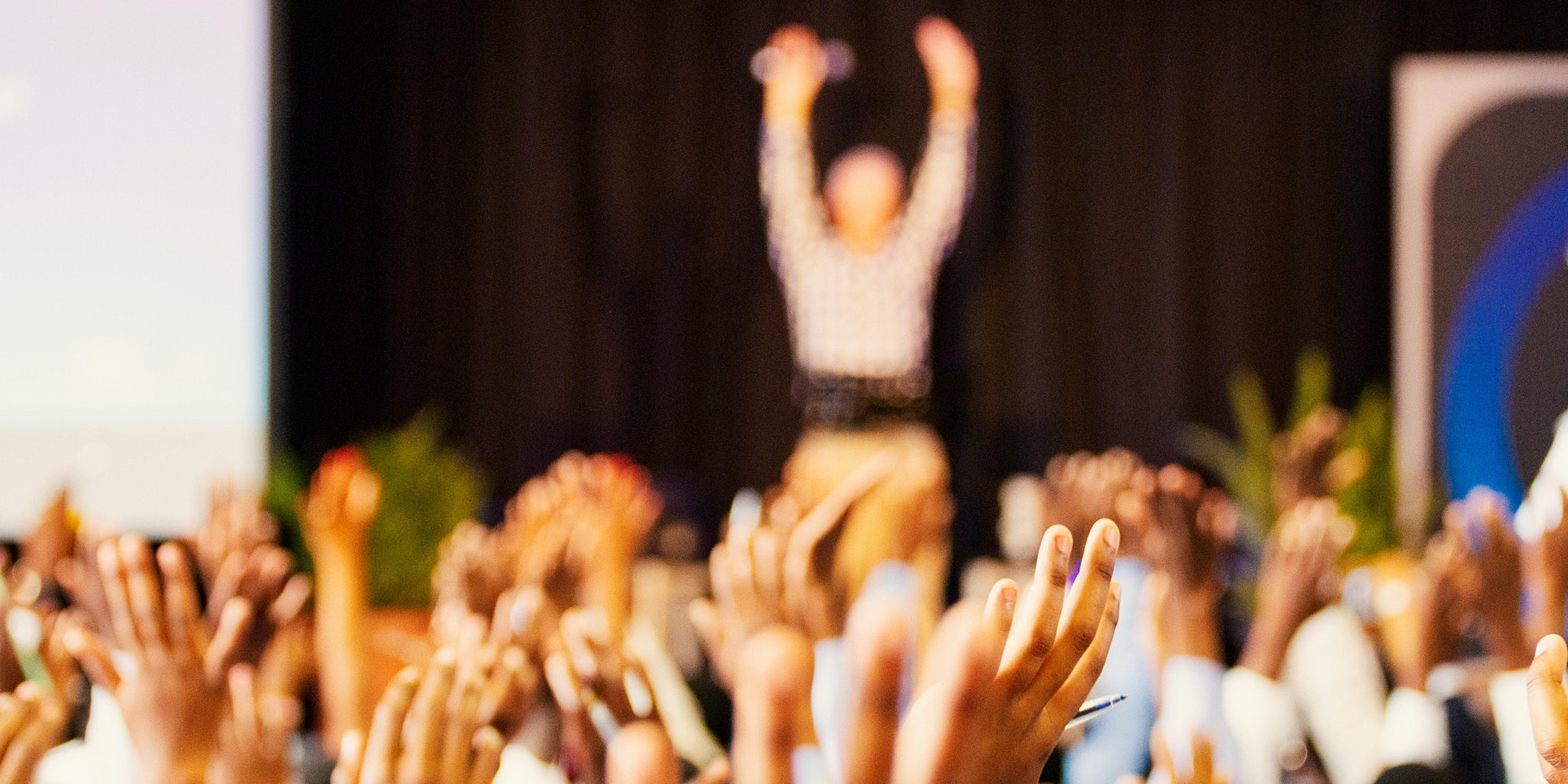 Parents Helping Parents presents
PARENTS FOR CHANGE TRAINING SERIES
Do you have a CHILD WITH SPECIAL NEEDS and believe systems need to change to better serve families like yours?
Join a group of PARENTS ADVOCATING FOR CHANGE at the system and policy levels!
ABOUT PARENTS FOR CHANGE
This FREE virtual training empowers parents of children with special needs to create change in their schools and service systems through community leadership and advocacy.
Over six monthly meetings, parents learn and engage in activities and discussion on special needs issues, advocacy skills and strategies, the legislative process, and how to work with decision-makers. Parents are provided the tools to make an impact on the issues that matter to them, and receive the opportunity to collaborate with other parents as part of this dynamic and supportive action community. Join PHP in building a movement of parent change-makers!
PROGRAM DETAILS
Includes 6 monthly 1 ½-hr virtual training sessions from Oct 2020-Mar 2021.* Participants must attend all sessions. Dates will be set based on participant schedules.
Light assignments between sessions, up to an hour of time.
Opportunity to attend speaker events and meetings with legislators (virtual).
For Santa Clara County residents (non-SCC residents welcome as space permits).
$100 stipend available for SCC residents upon completion of 6 sessions.
English and Spanish groups available.
Training is based on Family Voices of California's Project Leadership curriculum.
*Laptop devices may be available for loan.
WHO SHOULD APPLY
Training is geared toward those who are:
A parent of a child with special needs or disabilities.
Interested in systems-level advocacy.
Have a desire to improve systems and services for children with special needs.
New to advocacy or wanting to expand their basic knowledge and skills.
Willing to engage in discussions, activities, and assignments.
HOW TO APPLY
DEADLINE to apply is September 18, 2020. As space is limited, placement in this year's program is not guaranteed. We will contact you with more information after your form is received.
CONTACT – Beverly Wong at [email protected]
Supported by a grant from The Health Trust
Project Leadership curriculum provided by Family Voices of California with funding from Lucile Packard Foundation for Children's Health